Waterproofing
Protect your investment
•

Restore your image

•

Enhance your brand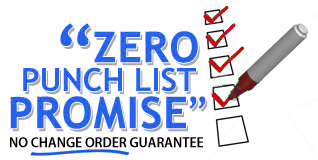 In over 40 years of service Plummer has evolved into a multidimensional organization. The company markets its products and services regionally and continues to build upon its successes through strong relationships with a widely diversified client base. General Contractors, Facility Owners, Developers, Home Builders and Property Management Companies rely upon our industry experience, distinguished professionalism, dependable quality and integrity.

All Plummer clients receive total project management.
Water Repellents

Elastomeric Coating

Fluid-Applied Waterproofing

Caulking and Sealants

Premolded Expansion Joints

Cementitious Waterproofing

Pedestrian and Vehicular Traffic Coating

Sheet Waterproofing

Truck Pointing

Fire-Rated Joints and Systems Installation

Bentonite Waterproofing

Complete Building Envelope Protection
Seal your business with The Plummer Painting Company's signature service - Contact Us today to request a project consultation and detailed specifications package from our Pre-Construction Estimating team.