The Plummer Guarantee
Protect your investment
•

Restore your image

•

Enhance your brand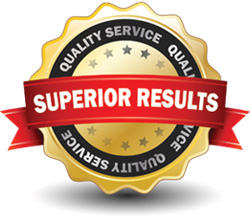 At The Plummer Painting Company,
we guarantee quality service and superior results. Plummer's "No Change Order Guarantee" is based on our systematic bidding process that ensures accurate pricing based on a comprehensive evaluation of bid documents, blue print specs and review by our pre-construction estimating team. Our practical timelines and well-defined budgets provide you a realistic scope of work for your project –
from start to finish.If the information is on the plans, blue print specifications or bid documents, we own it.

As the painting contractor we produce a properly painted surface which is uniform in appearance, color and sheen. It is one that is free of foreign material, lumps, skins, runs, sags, holidays, misses, strike-through, or insufficient coverage. It is a surface which is free of drips, spatters, spills or overspray which were caused by the contractor's workforce. Properly painted surface shall be determined when viewed without magnification at a distance of five feet or more under normal lighting conditions and from a normal viewing position.

The Plummer Painting Company's "zero punch list guarantee" ensures your commercial painting, waterproofing or restoration project will be completed by experienced craftsmen and result in a superior product.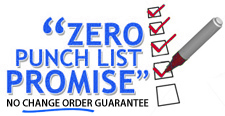 Experience the Plummer Guarantee and eliminate change orders and
unexpected fees.

Contact our Pre-Construction Estimating team today to schedule a consultation.